ShockWave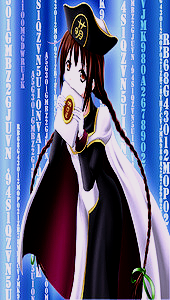 Subject: [BA] ShockWave Vs Silvermaster Wed Jun 15, 2016 4:05 pm

---

[BA] ShockWave Vs Silvermaster
Opponent Name:
Silvermaster
Score:
2-1
Replays:
no reaplays
Notes:
GG this is for rankings
Tensa

Subject: Re: [BA] ShockWave Vs Silvermaster Wed Jun 15, 2016 5:45 pm

---

Really now are you guys ever going to do things right if you guys go by the BA Rules NOA used to have & ERA has at the moment then the BA on June the second is invalid.

ERA/NOA BA Rules wrote:

When Awarding and Locking a Battle Arena, make sure the two duelists have not participated twice in a Battle Arena duel within the last 2 days before Awarding and Locking it. If the two duelists have indeed dueled twice in a BA duel within the last 2 days, you must invalidate the BA and lock it.

Then if you go by the other rule that would mean all your BA's are invalid

ERA/NOA BA Rules wrote:

3.) Invalidation of a BA duel will occur in the case of there being an absence of replays/screenshots and no way to determine a clear victor.

I also said to you the other day i need you guys to post replays so i can make a video for you guys to go on YGO Promotions i can't do this without replays.

BA's at the moment on NOA are basically a mix between RDA's Unlimited Arena & Battle Tower NOA doesn't have any BA rules at the moment NOA was meant to fix this ages ago because most things like rules etc r missing on NOA if you guys can't fix this Ask & i will fix it for you would prefer you guys did it because you guys know what way you want things to be also you guys keep saying this duel is for ranking so why haven't any of the duels been put on the rankings?
ShockWave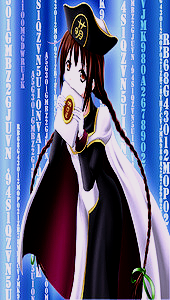 Subject: Re: [BA] ShockWave Vs Silvermaster Wed Jun 15, 2016 9:23 pm

---

Subject: Re: [BA] ShockWave Vs Silvermaster

---