CAGE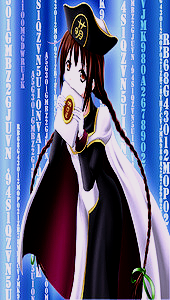 Subject: Magic: The Gathering makes it's debut in NOA Wed Jun 08, 2016 12:12 pm

---

This is a tentative idea; I would like to see how much support we have and can garner for Magic:The Gathering by holding a single elimination tournament in Legacy format (I chose this because it allows the most range of variety in deck types, as there are less restrictions). 

http://www.apprentice.nu/download.html

Above is a link to the site where you can download the database for the MTG game. It is 100% free, and works much like Duel Network, but with some keyboard hot keys that make the game a little easier. This is where we will conduct the tournament. 

Any questions, feel free to ask me in skype chat, or post your question in this thread and I will try to get to your concern as soon as possible. To register for the tourney, simply post your in-game name and time zone in this thread. Thanks and good luck to the participants.
ShockWave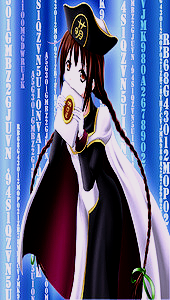 Subject: Re: Magic: The Gathering makes it's debut in NOA Wed Jun 08, 2016 2:31 pm

---