Iceblade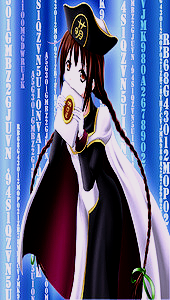 Location

: Fareham, United Kingdom


Subject: The Dwarven Raiders want you! Wed May 04, 2016 2:15 am

---

My team, The Dwarven Raiders, seek new and veteran duelists, whom are eager to war against rival teams and take home the rewards.
My team will be the best Yugioh team, simply because its led by a man who calls himself Gimli in his Airsoft games (you get the rest). We also believe in unique and fun deck plays over those sub-par blue eyes and monarch decks, simply because we have enough sportsmanship to win with grace and glory. 
If you feel like your current War-Team ain't doing you justice or you don't have a team but don't know who to join, give the Dwarven Raiders a try.

If you need any more information on the team or it's leader, PM Iceblade in NOA skype chat or contact Cagethedarkmaster (my Yugioh friend) to reach me privately.


Have fun!
CAGE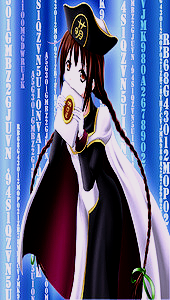 Subject: Re: The Dwarven Raiders want you! Wed May 04, 2016 2:46 am

---

good luck with your team, buddy
ShockWave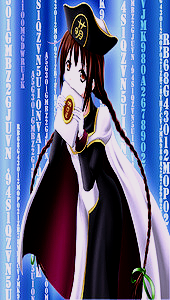 Subject: Re: The Dwarven Raiders want you! Wed May 04, 2016 10:32 am

---

Subject: Re: The Dwarven Raiders want you!

---